Hello there!
After you read my post, if you have time to check it out, I'm guesting over at Nilanjana Bose's excellent blog talking about the Gothic Novel and Italy.
IT'S ALL ABOUT SCIENCE FICTION!
WEP has a science fiction challenge coming up where we have to write a sci-fi story set in an alternate world. That turned my mind to the genre, not one I write in. BTW, if you're into sci-fi, I hope your story impressed the judges for the #IWSG Anthology.
Yolanda and I asked Alex J Cavanaugh to write a guest post on how to write sci-fi. I hope you'll pop over to the
WEP site
and check it out and leave Alex a comment.
Struggling to get that book/series finished? Well, you're in good hands. I read an article by
Isobelle Carmody
recently where she talks about her series that took 35 years to complete. I never actually knew Isobelle was now a Brisbane-based author, (once winging it between Victoria and Prague) so that explains why she did a book signing at my favourite book store/cafe,
Avid Reader at West End
to announce the arrival of The Red Queen, the seventh and final installment in her science-fiction series, Obernewtyn Chronicles. She started writing this series when she was 14 years old (she's now 57!)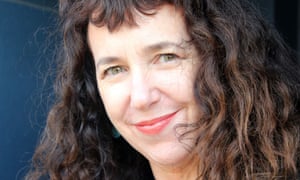 I'm not a huge fan of science fiction but I do read some authors in the genre (Alex J Cavanaugh, of course!) and Isobelle is one sci-fi author I like, mainly because students I teach rave about her so I started reading her books.
At her book signing, Isobelle said it was an odd feeling to have finished the series. "It's strange and odd to hand it over, especially after all the pressure from fans begging for a new book over the years." She went on to say that now that it's ended she felt an outpouring of grief. Do you feel like that when you finish a book/series?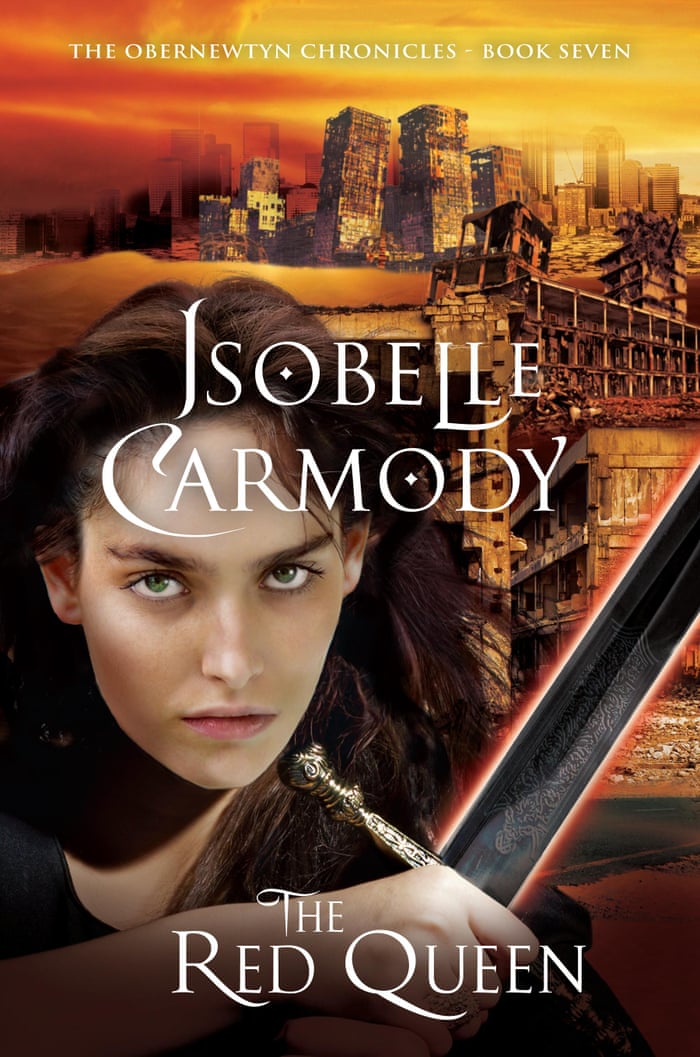 It's interesting to hear the motivation behind the Obernewtyn Chronicles, a long-running dystopian fantasy series. Being the eldest of eight children, Isobelle found writing a way to deal with the grief of losing her father in a 'horrible car crash'. "What's more like a nuclear holocaust to a child than the death of a parent?" she says. "There's no doubt that I was drawing on that."
Now I can sit down with the complete series and read from beginning to end. I'm one of those readers who grab a book in a series in no particular order, and read it, then am piqued to read the earlier novels.
I wish Isobelle Carmody all the best as she takes a break from deadlines and fan's desperate letters.
Her
website
will be unwomaned until June...
How about you? Have you read any of Isobelle's books?

Do you insist on reading series from the beginning and wish the author would hurry up and bring out the next one?

Do you write series? How long do you leave between releases
If you enjoyed this post, please hit my Share buttons!
Don't forget to join the WEP science fiction challenge. The sign up has been quieter than usual. Are people scared of science fiction, or just busy with Christmas looming?
And don't forget to click on over to say hi at
Nilanjana Bose's excellent blog.