Hi everyone!
Richard Hughes is running this great series on his blog
-- he's asked bloggers to answer some questions about where they live (and write if they are writers). I was honoured when he approached me.
If you want to read about my home/s, please visit Richard's blog. Lots of bright photos!
September 1st is the first day of Spring in Australia. It's a super glorious day here.
So Richard and myself would be very pleased if
you popped over there to say hello.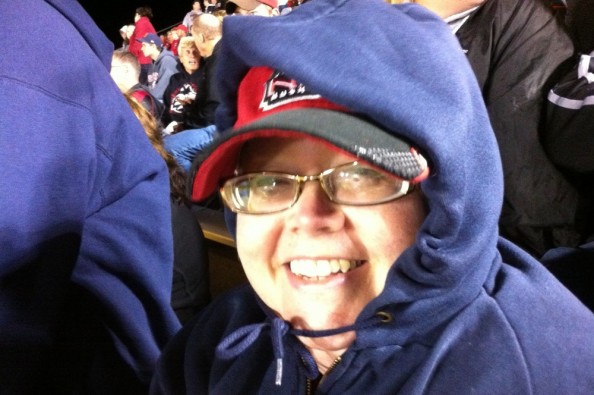 And don't forget if you can in any way support Melissa Bradley financially, please use this link to access the
Melissa Bradley Medical Fund.
Not only is Melissa undergoing treatment for aggressive cancer, she is unemployed. She needs our help! There is also an e-book anthology to raise money. Click on the badge in my sidebar for this one.